Top Job Interview Tips for Job Seekers
Job interviews are critical to professional success as well as professional development. Presenting oneself well in an interview is a vital step in moving from candidate to employee.
As a job seeker, one has to prepare for the critical aspects that comprise the job interviews.
This page is a reference page for the most read articles that suggest job interview advice and tips.
Preparing for an Interview? Get some Initial Tips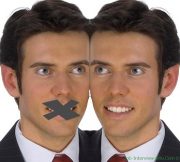 Tips for job interview preparation from the time you receive the phone call inviting you to the first interview until you attend an interview.
The job interview process: what to say and what not to say, preparation tips and tips to calm down before an interview:
---
Mistakes to Avoid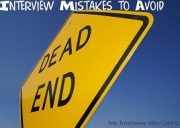 It is know that there are many common failures job seekers make when they are attending interviews.
Here's a tip – Learn how to avoid these mistakes and you get an edge over your competitors. No job interview is flawless. A good advice for your upcoming job interview is learning from others' mistakes. Read more:
---
All Times Best Interview Tips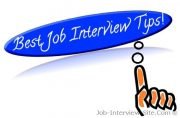 This section provides TOP tips. The first article is a step by step guide to your first interview. What are the most impressive advices for your next job interview? What are the tips that get you the job?
Read further:
---
Facing Interviews
Introduction to some tough questions and the way to handle these difficult questions:
---
After The Job Interview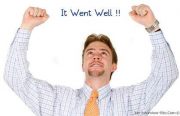 After attending a job interview comes the hard part, you are waiting for the phone call for continuing the interview process or getting the job offer.
This section provides post interview tips. How to tactfully send a thank you email/letter, how to recognize a good or bad interview and whether you should call after the interview.
---
Job Offer: Salary Negotiations Tips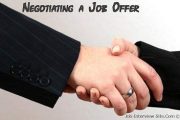 You have just received a job offer and would want to get ready for the job offer negotiation meeting.
This section brings the best interviewing tips, negotiation tactics, questions and answers for your salary negotiations.
---
More than 200 Interview Questions and Answers
On the following categories you will find the best answers to the most common interview questions.
Increase your confidence before the upcoming interview by learning how to answer these questions.





Job Interview Questions and Answers
This index page contains links to the most read articles on job interview questions and best answers. Top link list of interview questions and answers.